Welcome to our media blog!
Art by HungotheNomster I love to paint people's bellies and ballsies up for Halloweeny uwu. So naturally the first pair of plumpkins I paint is my beloved Jon Talbain's W>;;;. Jon Talbain is © Capcom/Darkstalkers. J the purple wuff painting and artwork are © me, aka  hungothenomster Hope ya enjoy.http://dlvr.it/SdmYdr
Canonically, The Faithful comprise of soldiers from all over the United Kingdom. This encompasses England, Wales, Scotland and Ireland. Speaking of which: THE IRISH BRIGADE A division of The Faithful comprised of special forces of Irish origin. Formed by Faithful general Thomas Kelly, this band of soldiers mostly consist of blacksmiths and machinists. The leadContinue reading "The Faithful – The Irish Brigade"
This is an old piece of concept art from the 2010s. I forget who drew it, but it was during a time when I wanted a game made. It was supposed to be for a sci-fi game called Contact.http://dlvr.it/ScnHpj
Name: Tabitha Margot Haskell Age: 21 Height: 5'4 Weight: 173 Species: Otter Sex: Female Preference: Bisexual Hometown: Salem, MA Bio: Tabitha, also known as Goody Haskell, is the wife of Ezekiel Haskell, a resident of Salem. She often helps around the city as a copulator for the local church. She, like her fellow copulators, goContinue reading "OC – Tabitha"
---
Follow Our Blog
Get new content delivered directly to your inbox.
Home
Crew
Blog Feed
Wall of Shame
Links
Tools & Software
Donate
About Us
---
Other Links:

Kofi
Scriptural-Truth
Ink About It 4 U
LibChrist
DrkmanXNeoR2
Love-Covered Life
GodRules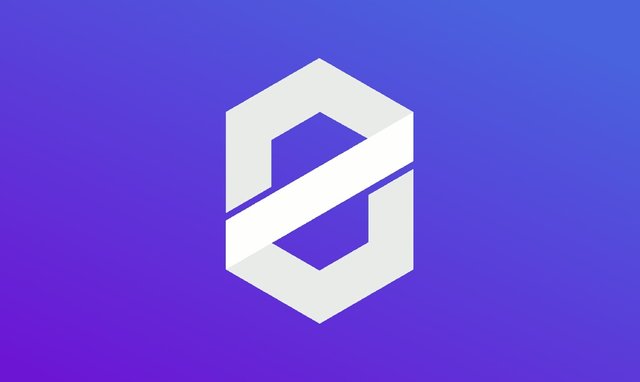 ZeroNet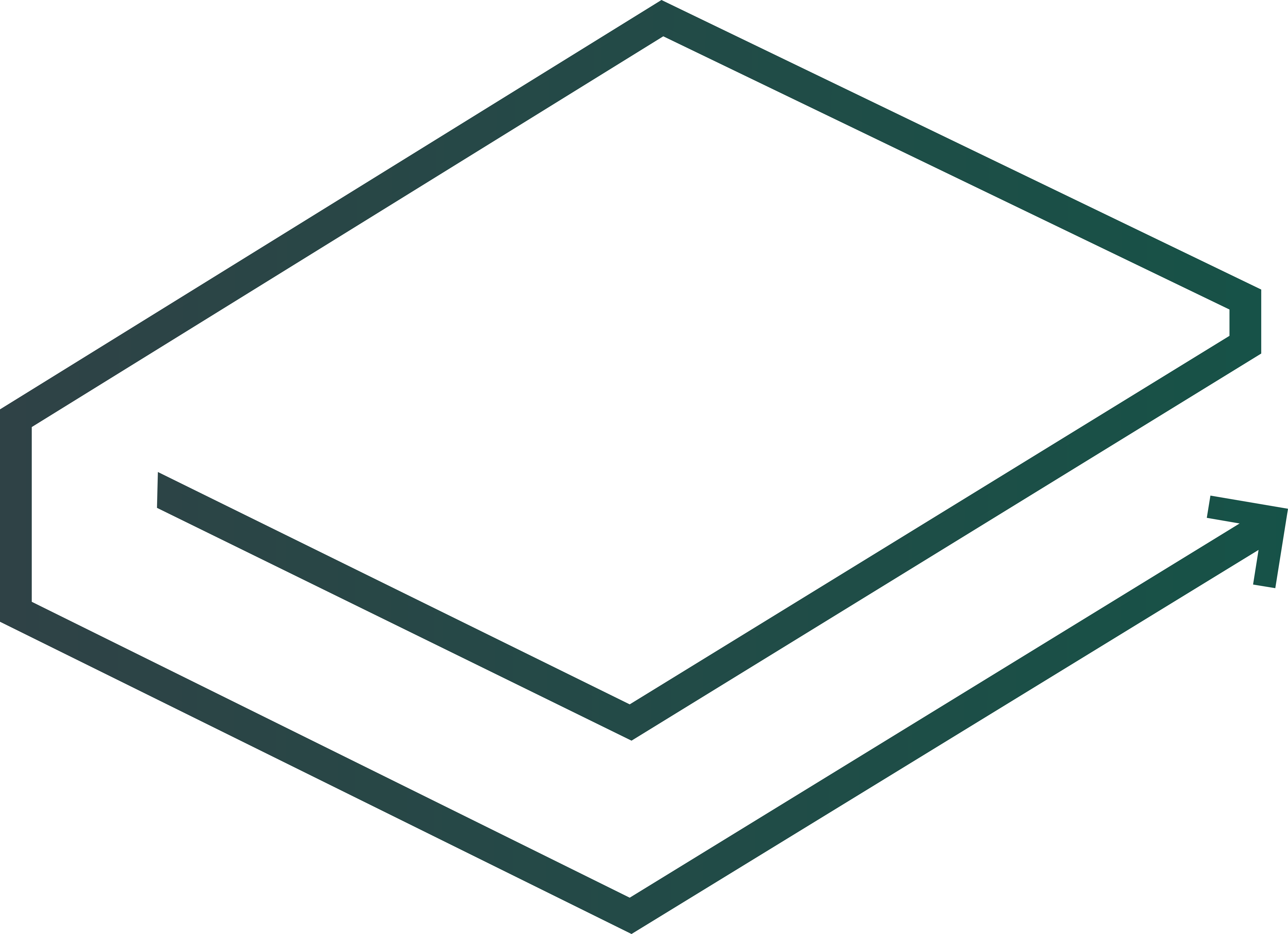 LBRY