Welcome to our media blog!
magically_deciduous_methhead_witch_hazels_bitching_hour_as_coven_of_seven_make_stupid_noises_and_brew_drugs.hideous.pingpongballs.hocuspocus Witch Hazel's midnight coven goes very bonkers when the 7 witches take her newest drug. Appearances  (Left to Right): Evil Queen (Disney Snow White), The Witch (The Halloween That Almost Wasn't), Witchypoo (Pufnstuf), Witch Hazel (Looney Tunes), Madam Mim (Disney The Sword And The Stone), Wicked Witch (Wizard Of Oz), Winsome Witch (Hanna-Barbera) Quotes:Continue reading "Smexual 16"
There is a false emperor sitting upon the throne of Holy Terra. An emperor who is much harder to kill than people think. The real Emperor of Mankind knows who the real enemy is. Trollge, the god of internet trolls, has usurped Holy Terra and is leading an army of Evil Twins against the fandoms.Continue reading "Emperor of Mankind VS. Trollge"
This is Big Bruh. Big Bruh is the bastard child of Big Brother and the eyes and ears of Trollge. He would be the eternal oversight in a world ruled by the fascist totalitarian rule of internet trolls. Big Bruh is sex-negative, he is xenophobic and furthermore, he is against everything that isn't approved byContinue reading "Big Bruh Is Watching You"
A pride flag for a yet-to-be-named orientation. Based on an ALDI shopping tote strap.  Posted using PostyBirbhttp://dlvr.it/SYxYQ8
---
Follow Our Blog
Get new content delivered directly to your inbox.
Home
Crew
Blog Feed
Wall of Shame
Links
Tools & Software
Donate
About Us
---
Other Links:

Kofi
Scriptural-Truth
Ink About It 4 U
LibChrist
DrkmanXNeoR2
Love-Covered Life
GodRules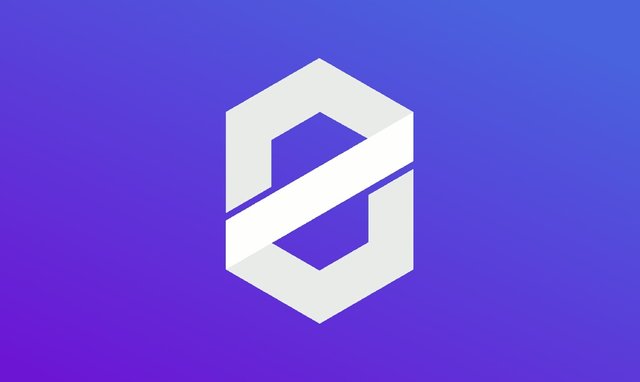 ZeroNet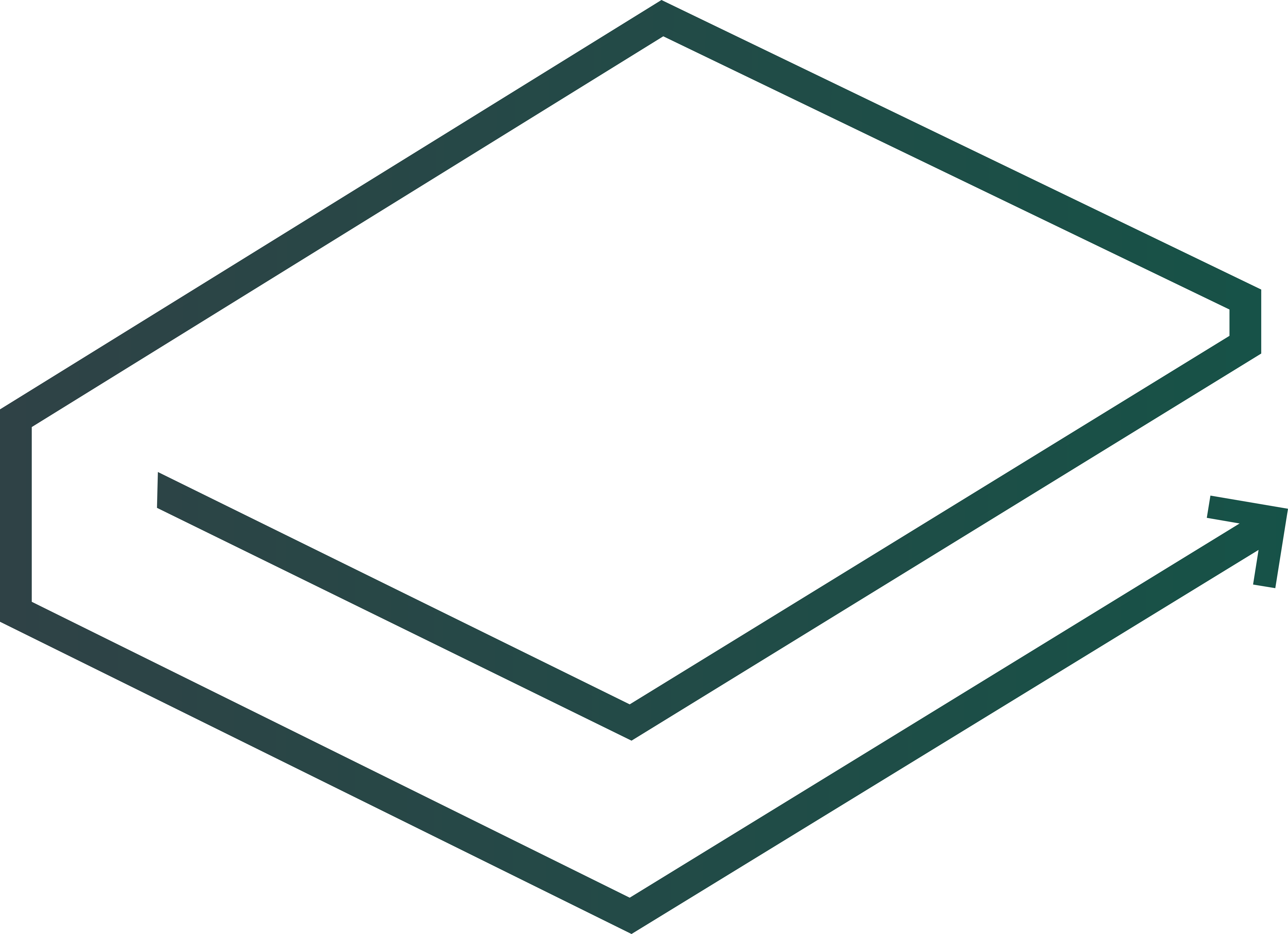 LBRY