Welcome to our media blog!
I am using a supernatural power to prevail against those who have wronged me. They don't seem to care who gets hurt, as long as they're secure in their lives. I cannot allow that kind of thing. (I did not mean to drag Daragh into this, I thought his OC was owned by someone else.)Continue reading "Grim Reaper's Sprint"
We all go a bit crazy sometimes. And we can do some of the most insane things. Take me for instance. I have carved a face into the severed head of Ophidya, as her reign of terror had to come to an end at some point. What will I do next? Who knows? Happy Halloween,Continue reading "Carving Pumpkins"
Sonic has a way of smooth-talking the ladies. In this case, a cobra demon like Ophidya is no exception. This snake chick from hell gets to be his plaything for a while. Ophidya by Berty-J-A/Dark-Lampreyhttp://dlvr.it/SWkwRd
Remember, remember the Fifth of November, The Gunpowder Treason and Plot, I know of no reason Why the Gunpowder Treason Should ever be forgot. Posted using PostyBirbhttp://dlvr.it/SWchSY
Evil Twins are trolls that assume the form of another, mostly to go on a defamation crusade. Here we see a real Black Templar defending an innocent furry from an evil twin. Posted using PostyBirbhttp://dlvr.it/SWchRJ
A sketch of characters from my creative commons answer to Animal Crossing. Nick O'Thyme – The owner of Nick's Knacks, the go-to supermarket in Paw City Nate, Ned, Norbert and Nelson – Nick's nephews, who assist him with running the place. The Berri Sisters (Mary, Sherry and Terri) – The local semstresses of Paw City.Continue reading "Crossbreeds – Character Set #1"
This is a collection of creative commons characters that are supposed to be a Disney-esque bunch. Chester: The main, happy-go-lucky protagonist. Cindy: Chester's lovey-dovey girlfriend. Sam: Chester's courageous eagle pal. Slim: Chester's salesman wolf friend. Gusto: The main antagonist troll. ————– Support BTC: bc1qkrmjdxqdrgyfvszegj85q95ryjtcadvzdm5a4k BAT: 0x45FC0Bb9Ca1a2DA39b127745924B961E831de2b1 LBC: bZ82217mTcDtXZm7SF7QsnSVWG9L87vo23 Paypal: paypal.me/NoahJB123 LiberaPay: liberapay.com/TrollHuntingChri… Patreon: http://www.patreon.com/TrollHuntingCh… Ko-Fi:Continue reading "Chester and Friends"
Altered screenshot. The Faithful and The Bannermen, two of the renegade imperium factions infiltrate a troll fortress and transmit secret plans to allied bases. Templar Godric Dawnbreaker: My God… They're planning a mass genocide event. Millions will die. Armsman Horace Tillotson: The resistance needs to know about this immediately. I'll route the transmission, and takeContinue reading "Faithful and Bannermen – Capture Battle Plans"
As of today, I am a mere shell of my former self. I have made some very, very bad decisions in the past and now the consequences that followed have left my heart shattered into a billion different pieces. The heartaches I have felt are great and I know it will stick with me untilContinue reading "A Heartbroken Fan (An Apology)"
---
Follow Our Blog
Get new content delivered directly to your inbox.
Home
Crew
Blog Feed
Wall of Shame
Links
Tools & Software
Donate
About Us
---
Other Links:

Kofi
Scriptural-Truth
Ink About It 4 U
LibChrist
DrkmanXNeoR2
Love-Covered Life
GodRules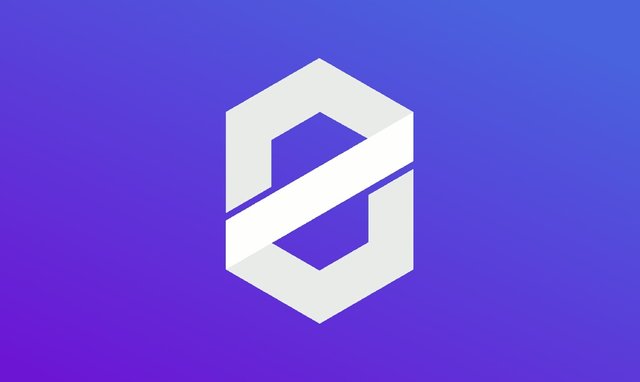 ZeroNet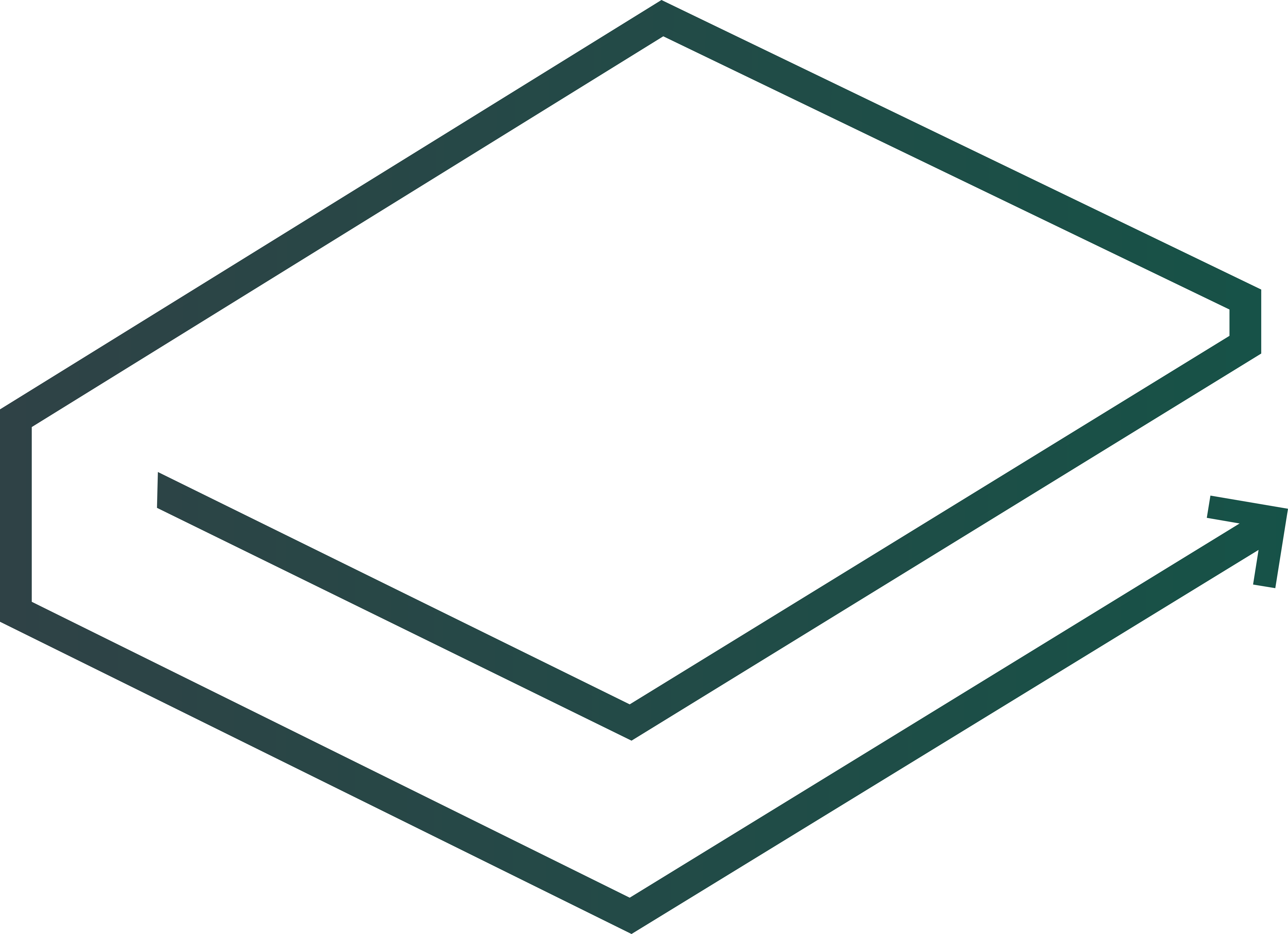 LBRY